Shop Online & Pay with Cash
Top Up your Bank Account with Cash
Cash to Bank ▪ Cash to PayPal ▪ Cash to Card ▪ Cash to Crypto ▪ Cash to Friends ▪ Cash to eShops ▪ Cash to Services ▪ and much more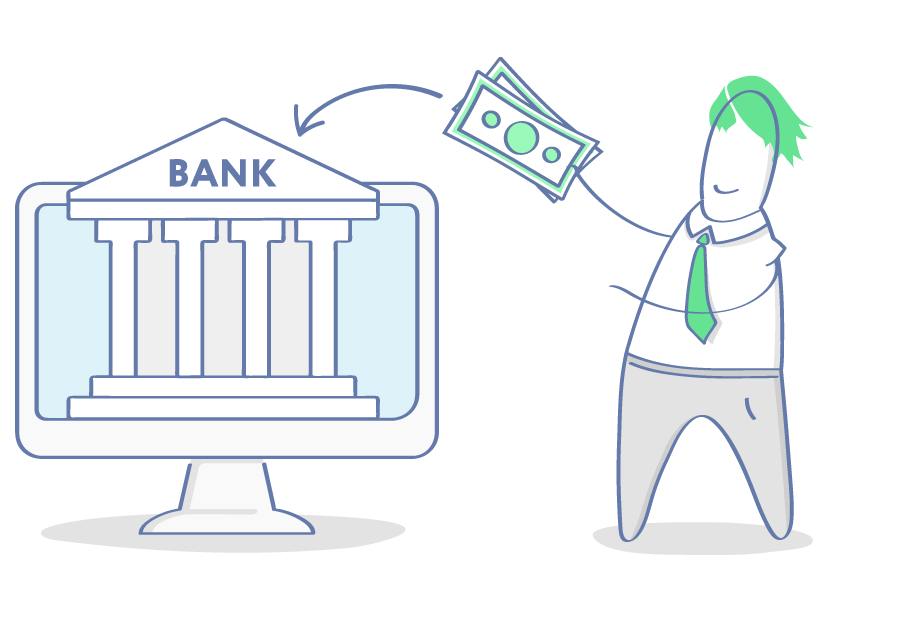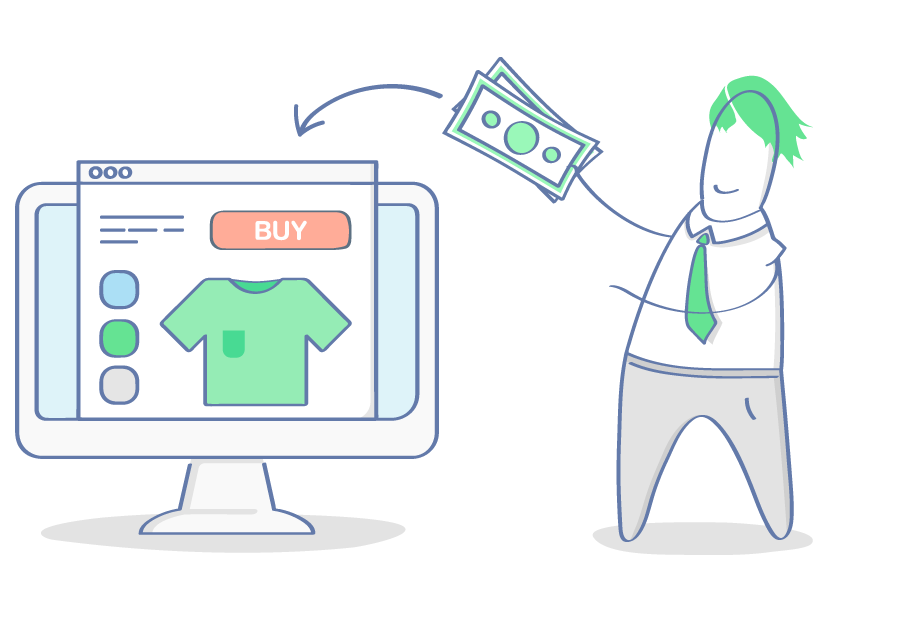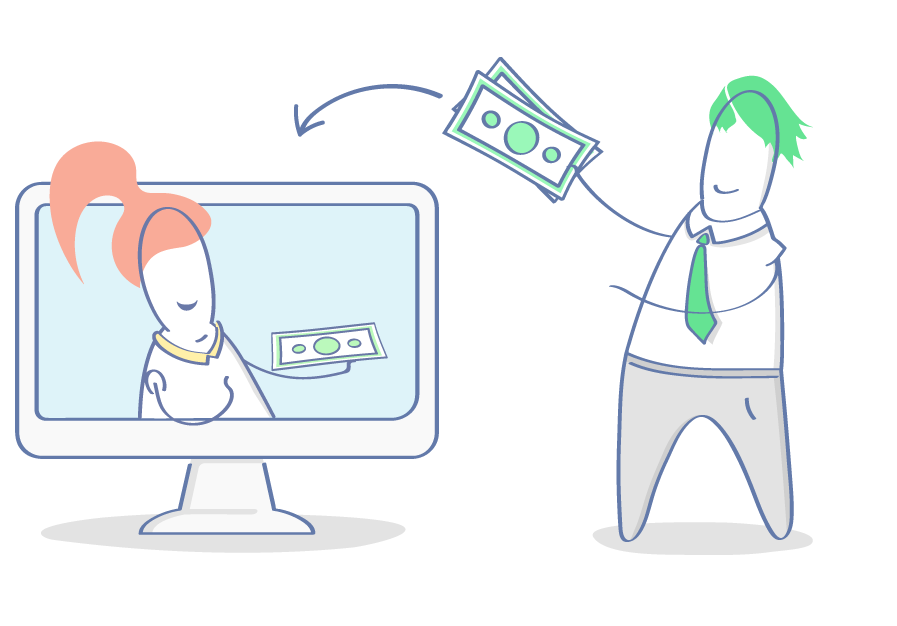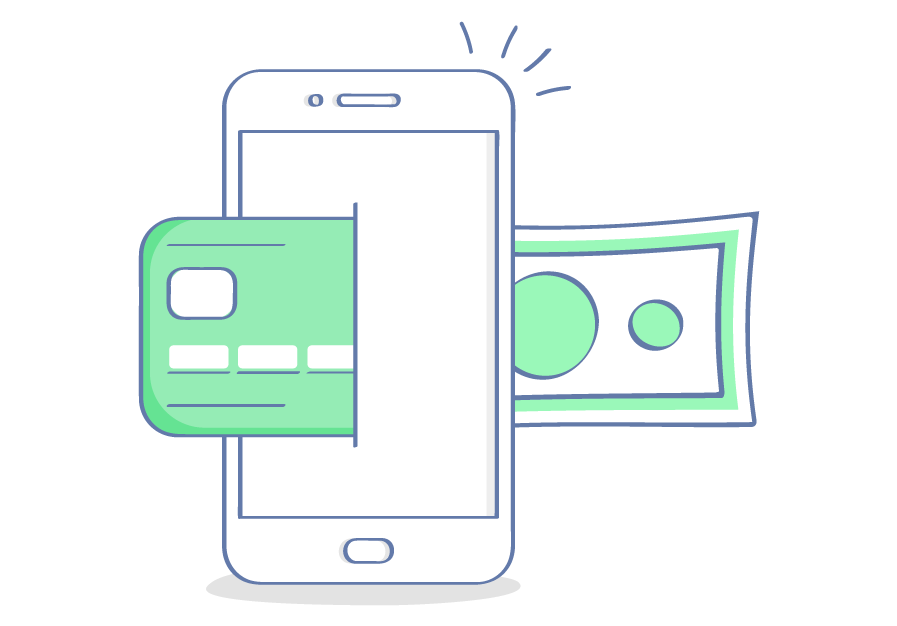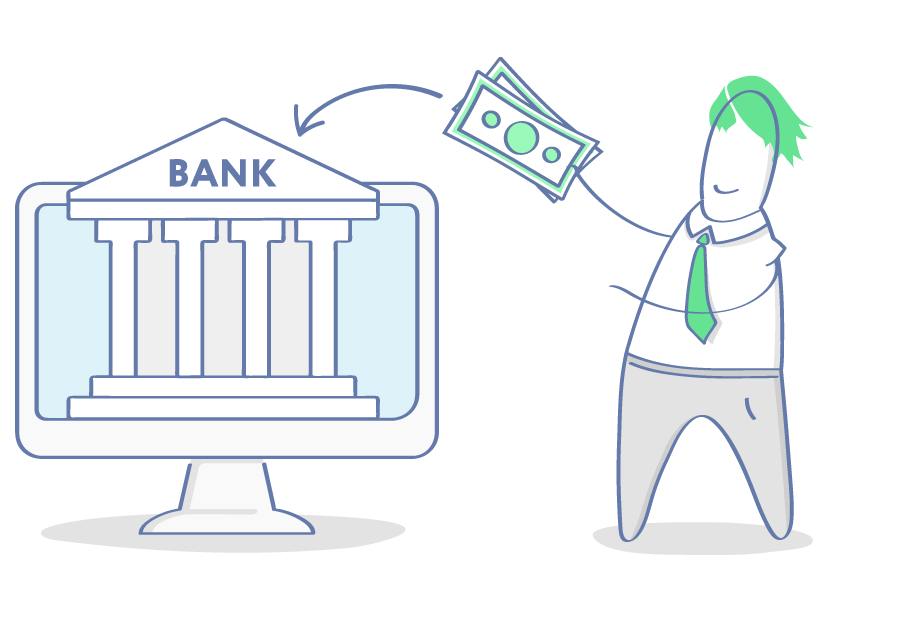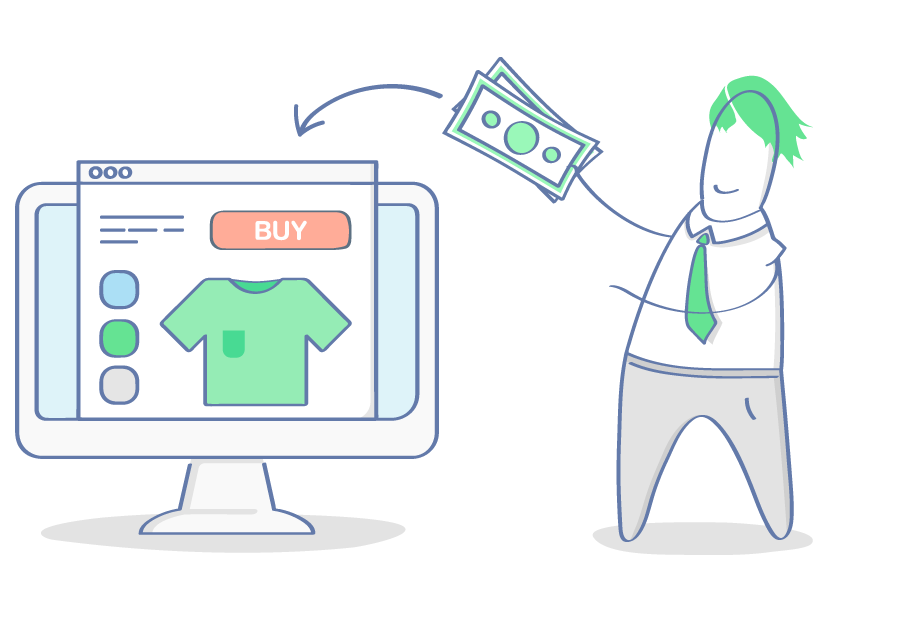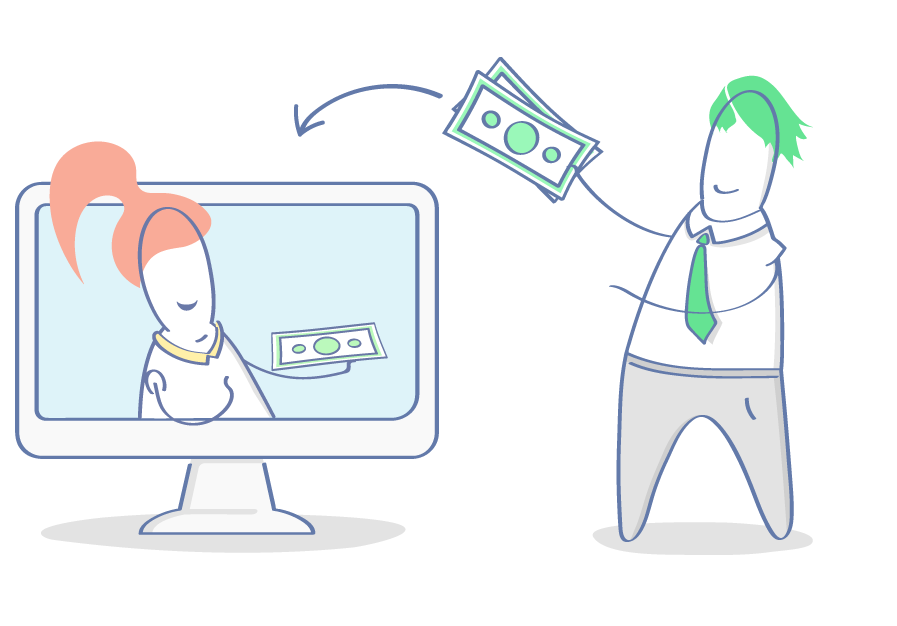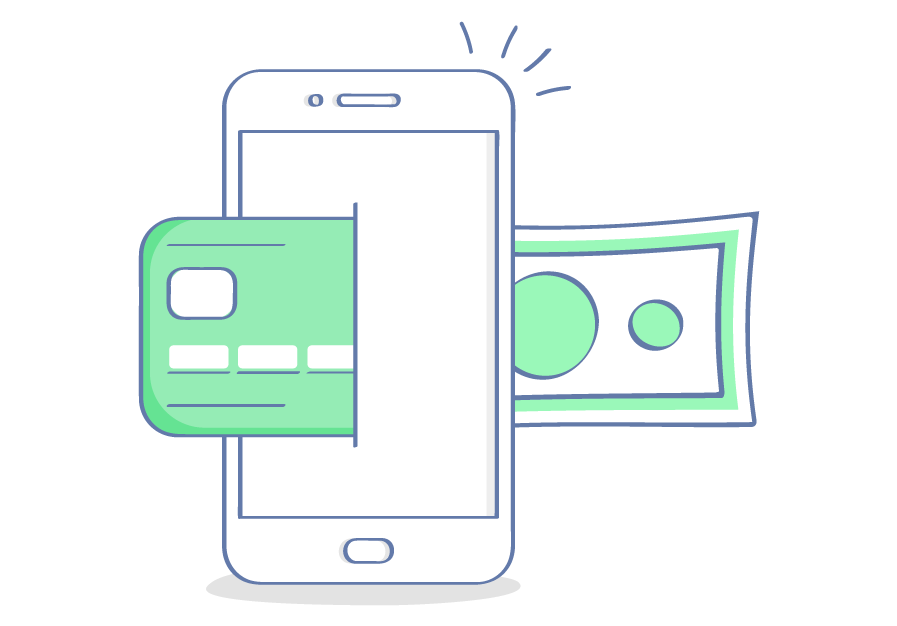 Limitless. Contactless. Visitless
Use your cash without leaving home
Our service is very straightforward. We will pick-up the cash money from your home or office and credit it to FREE Payment Account from which you can make shopping online, send money to your bank account, transfer to friends, or PayPal, buy cryptocurrency, top up your card or spend it like you want to. Limitless and Visitless.
Rent a Company
With Rent-a-Company you can easily get paid and invoice your clients from the rented company. Simply focus on your work and clients without having to deal with the costs and time constraints of running your own company.
Business Bank Account
Looking for a bank account for your company? With Bank.pro, in just a few clicks, you can apply for your Business Bank Account at 300+ participating banks.
Design Your Company
Register, buy or rent a company in any country. All services in one place: bank accounts, merchant accounts, virtual office, VAT registration, accounting and reporting, nominee services, trademark registration, and much more.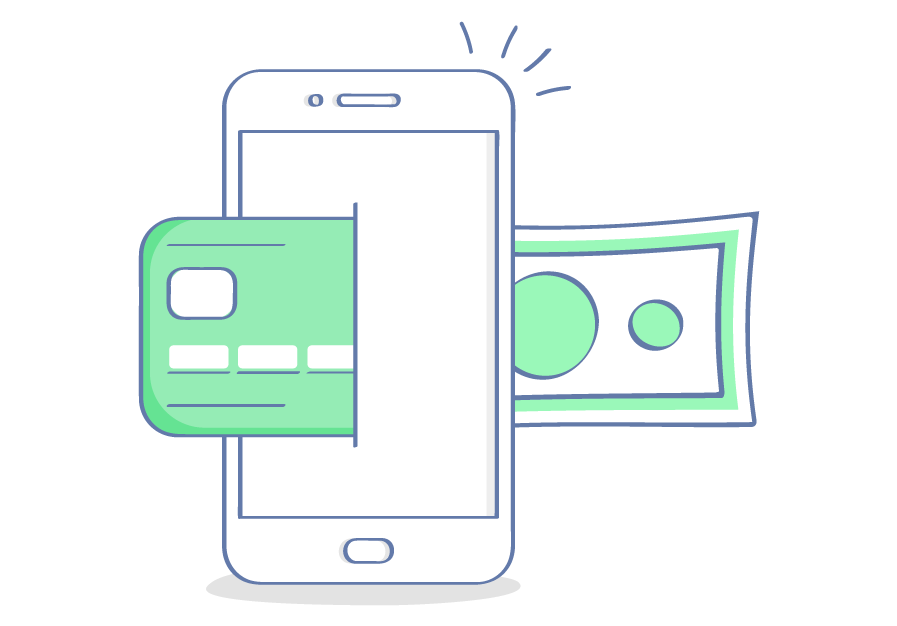 How it Works
Simple and Fast
1
Open FREE Payment Account
It is very simple: register within 30 seconds and get your first FREE Payment Account instantly. It is possible to open an unlimited number of private and business payment accounts afterward.
2
Book a Collector Visit
The collector will contact you in order to agree on a convenient time to pick up your funds. You will receive an official receipt for the amount deposited.
3
Enjoy Your Money
From your Payment Account, you can make purchases, transfer money to PayPal or bank accounts, send money to friends or spend as you like.
SIGN UP NOW FOR FREE
No contracts and monthly fees
You only pay a low collection fee depending on your country and the amount. No subscriptions, contracts, no sign-up fees, monthly or renewal fees.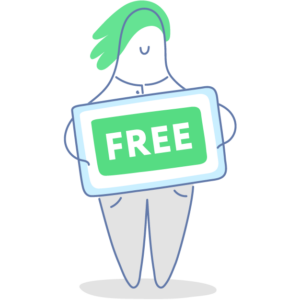 TRY IT
with a small amount to see how convenient, fast, and comfortable our service is.